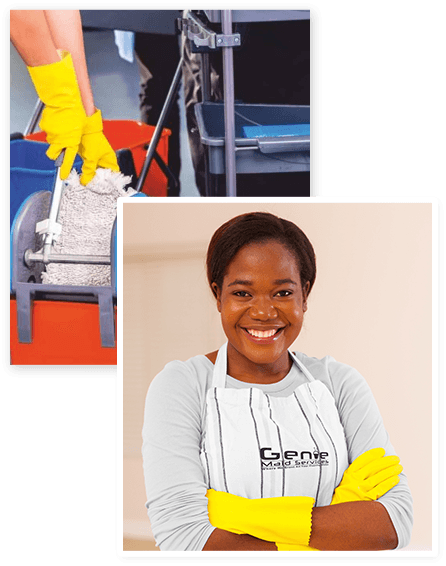 About Our Company
Owned and operated by women, Genie Maid Services was formed to offer customers a resolution to their cleaning & organizational needs. Our foundation is built on integrity, trust, hard work, and customer satisfaction that can be genuinely seen from each visit to any property Genie Maid Professionals touch. We do not only want to leave a sparkle on clean surfaces, but also a sparkle on each customer's face with a smile!
Genie Maid Services provides many types of cleaning services ranging from apartment cleaning to building disinfection with complete cleaning packages for each individual need.Read More
Learn More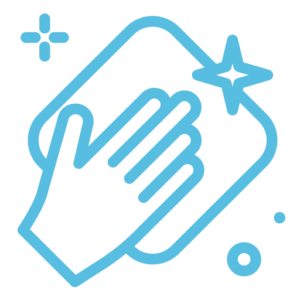 Easy Cleaning
Our goal is to provide the most efficient and impeccable cleaning service.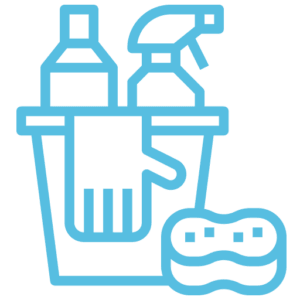 Residential
Big or Small, our professionals
will handle the task.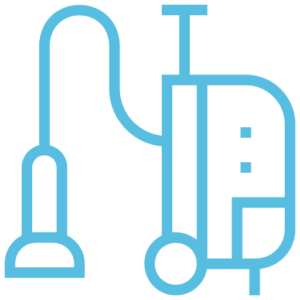 Commercial
Cleaning work areas & highly trafficked areas in the building.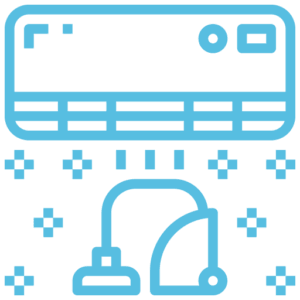 Affordable Packages
Structuring quotes and pricing for your budget.
Book Your Cleaning Service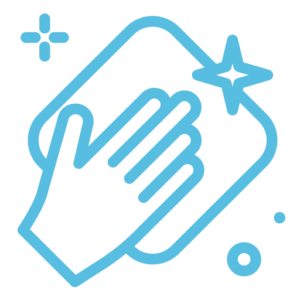 Experienced
Cleaners
Building relationships to provide the best solution for the upkeep of your property.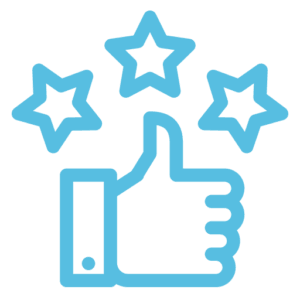 100%
Satisfaction
Fulfilling every need of our customer with 100% satisfaction.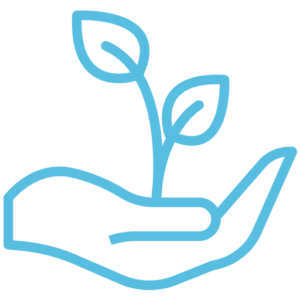 Eco-Friendly
Cleaning Products
We care about the environment just as much as we take care of our customers.
Cost
Effective
Competitive plans & pricing to fit our customers request.
Frequently Asked Questions
Testimonials
Client feedback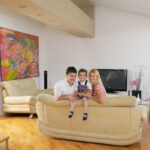 "Wonderful Experience. Service was fast, but effective. All of our request were met. The staff is very professional, my go to cleaning company is always Genie Maid Services."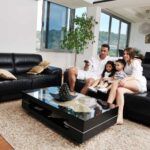 "When Genie Maid Services cleans my home, it always smells great. Being busy working parents, Genie Maid Services just makes it easier for us to focus on other tasks. Kids turn you home into a playground, Genie Maid Services turns your home into a relaxing retreat!Thanks so much!"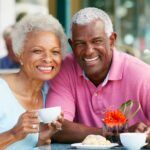 "We hire Genie Maid Services twice a week for their maid services. We have had the same maid for a long time. Work is always consistent, & exceeds our expectations. Another great thing is that management is available, they reached out to us to get feedback on how things were going with the service being provided. This company cares about their clients!"